Disseminating the brand thanks to the power of social media
LinkJuice offers support for the management of social channels, from strategy to implementation. It can intervene in the first phase, that of defining the TOV, the creation of the plan and the editorial calendar, the choice of the colour palette and so on, or it can provide a purely operational service of the implementation of creatives and publication of the same on the different channels.
Here is a brief overview of the services offered

Social media marketing
The goal of the SMM, based on a well-structured digital project, is to create interactions through organic communication.

Digital marketing
It combines multimedia and textual communication to get in touch with customers through digital channels.

Influencer marketing
It is the new frontier of digital marketing: it generates awareness and leads by promoting the brand through influencers, bloggers or social reviewers.
Those who have already chosen Linkjuice know how we work and how much passion we put into every activity
On the main social networks
On the main social networks
The dedicated team deals with editorial plans, operations and management on all the main current social media

Custom strategies
A tailor-made strategy, perfectly tailored to the needs of each company/customer, which guarantees the achievement of objectives in a targeted manner by fully using the appropriate tools and quantifiable results.

Total management of social networks
I create a solid editorial plan made of coordinated content. We take care of communication by faithfully telling the brand. From the design to the production of the graphic design, copy and choice of targeted hashtags.

Posts and stories personalized
Linkjuice takes care of every detail, we create eye-catching branded content and we make sure to faithfully portray the image of each brand, contributing to giving solidity to the brand identity.

Brand reputation
Helping to improve brand reputation is a concept that underpins our digital strategy. We produce content that portrays the uniqueness of the brand, portraying its salient features.
Supporting all branding activities, just a click away!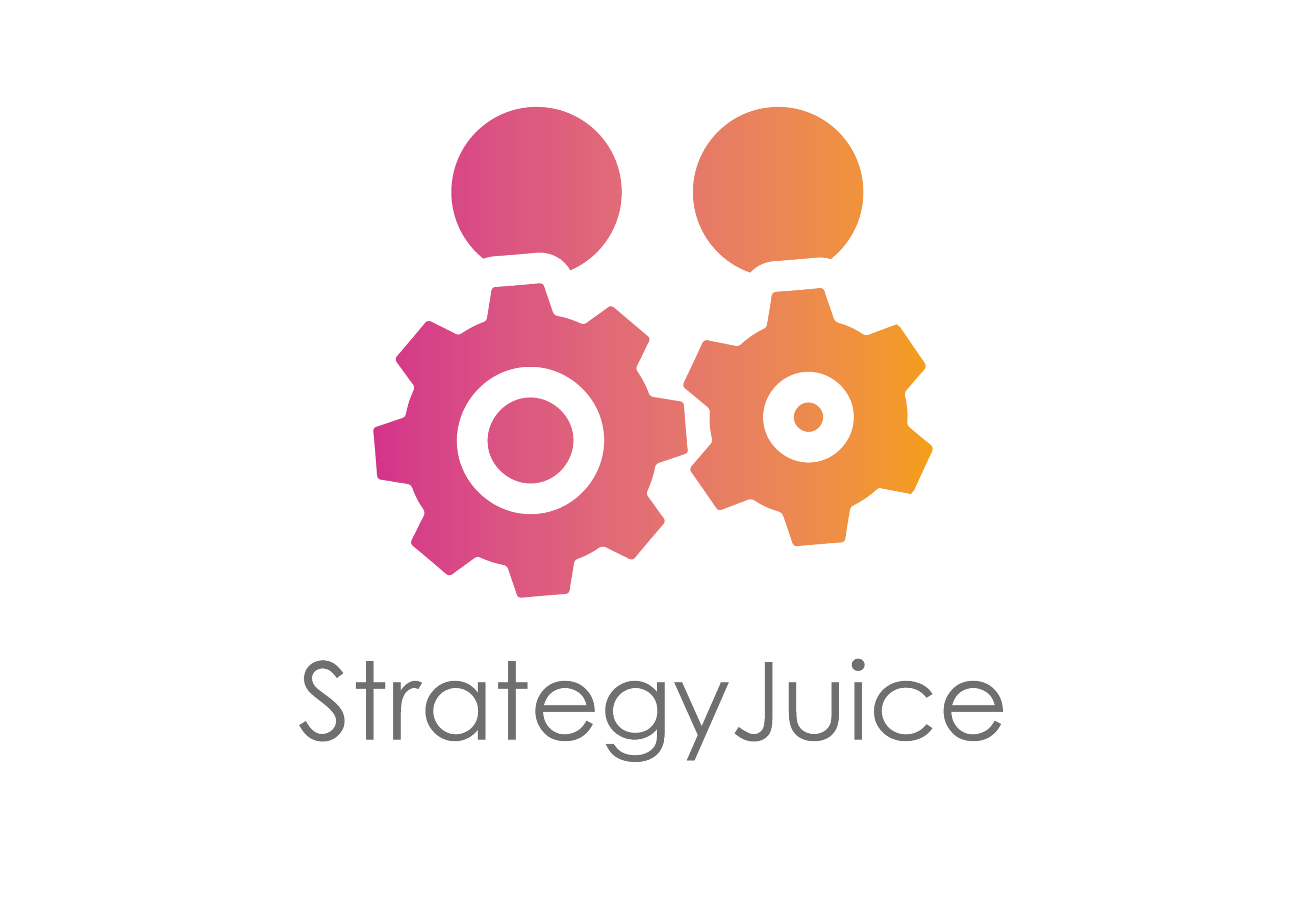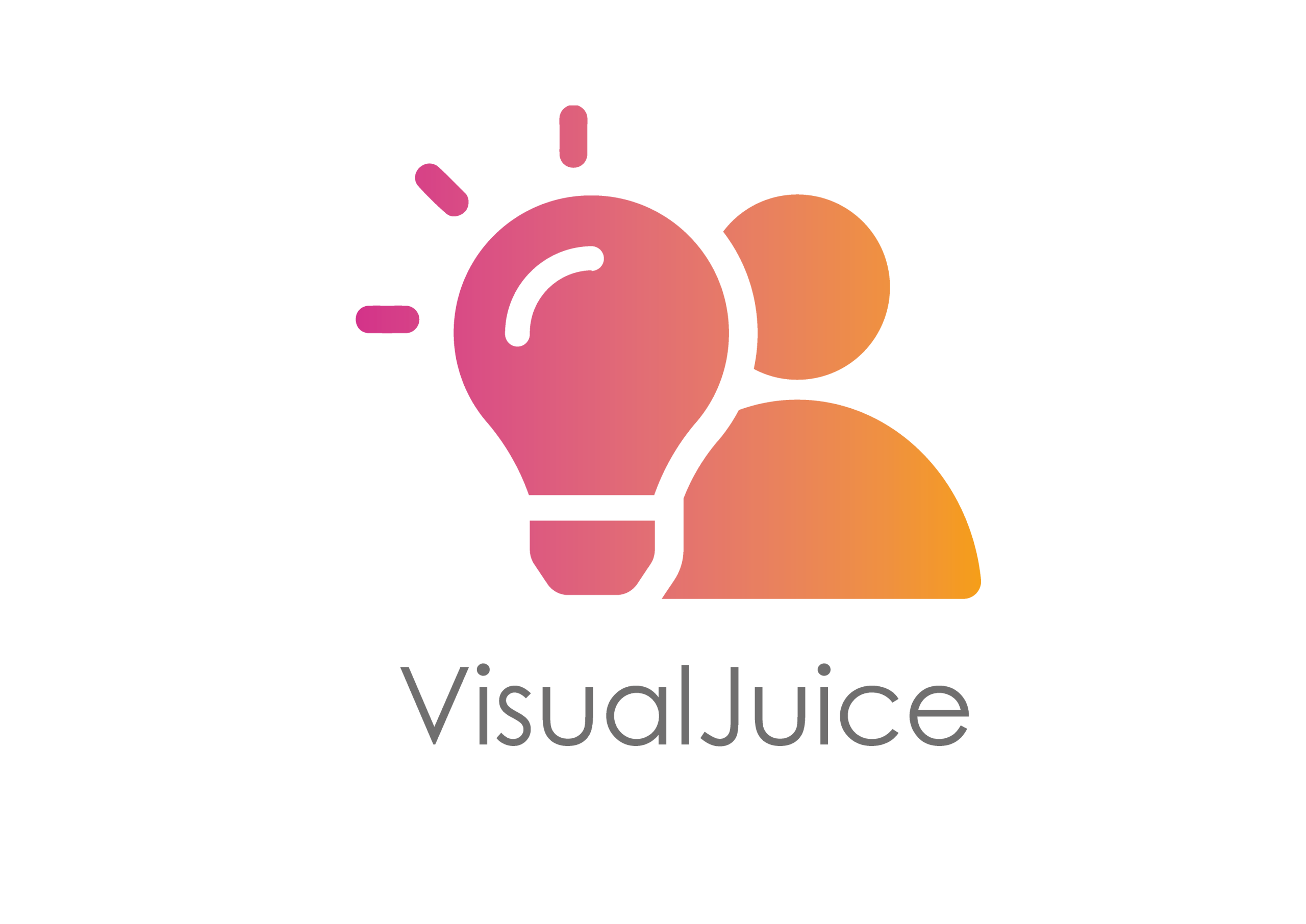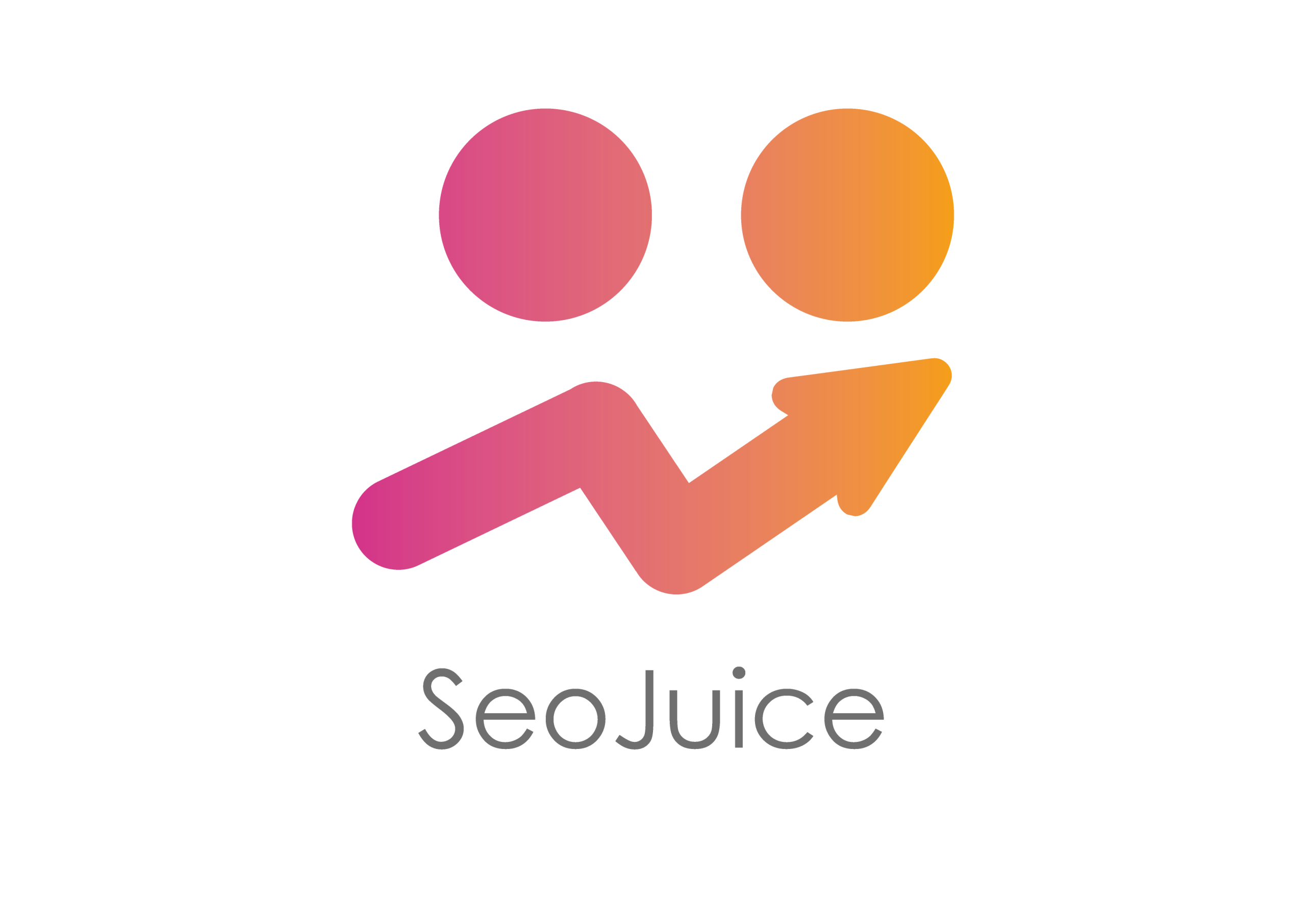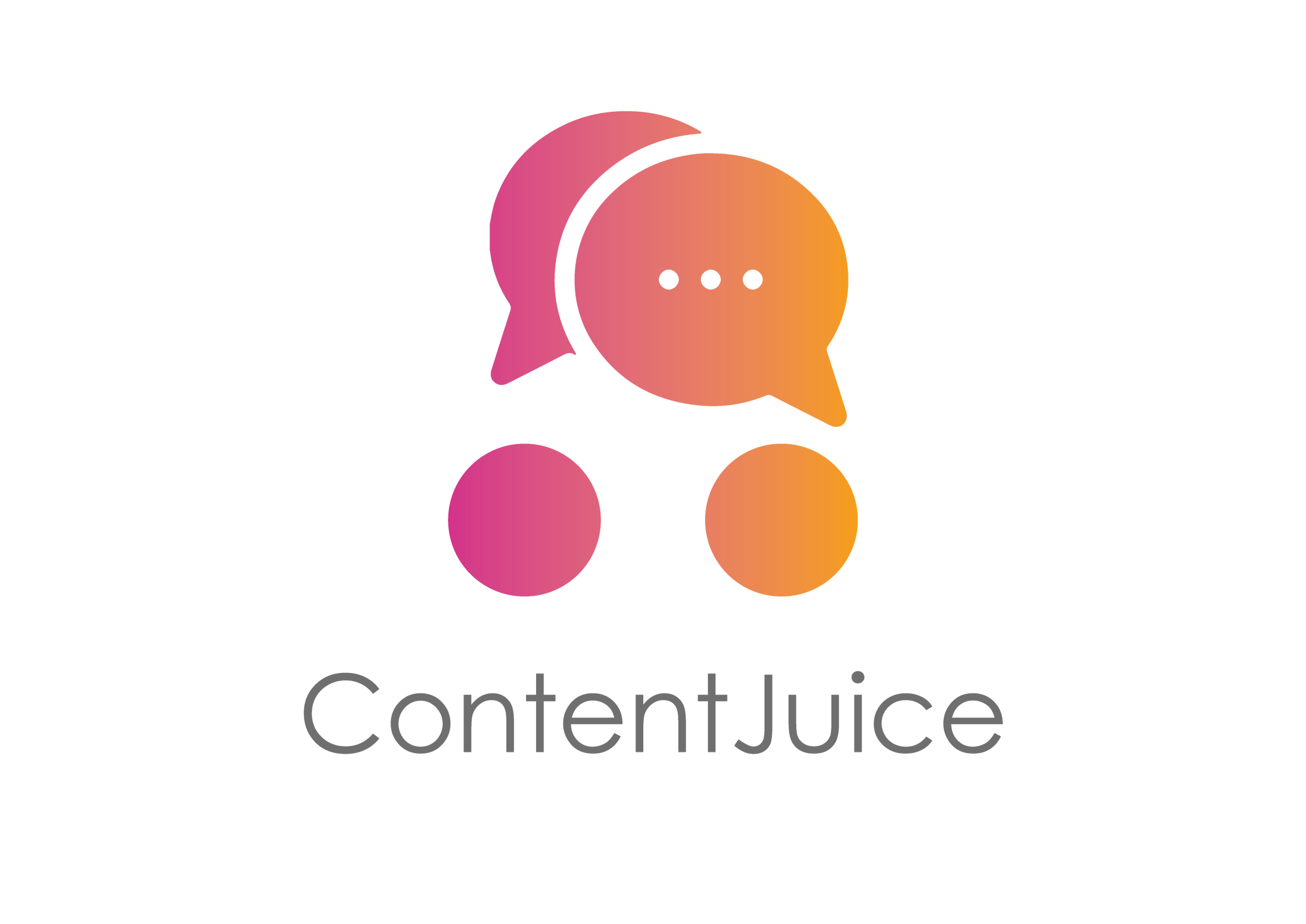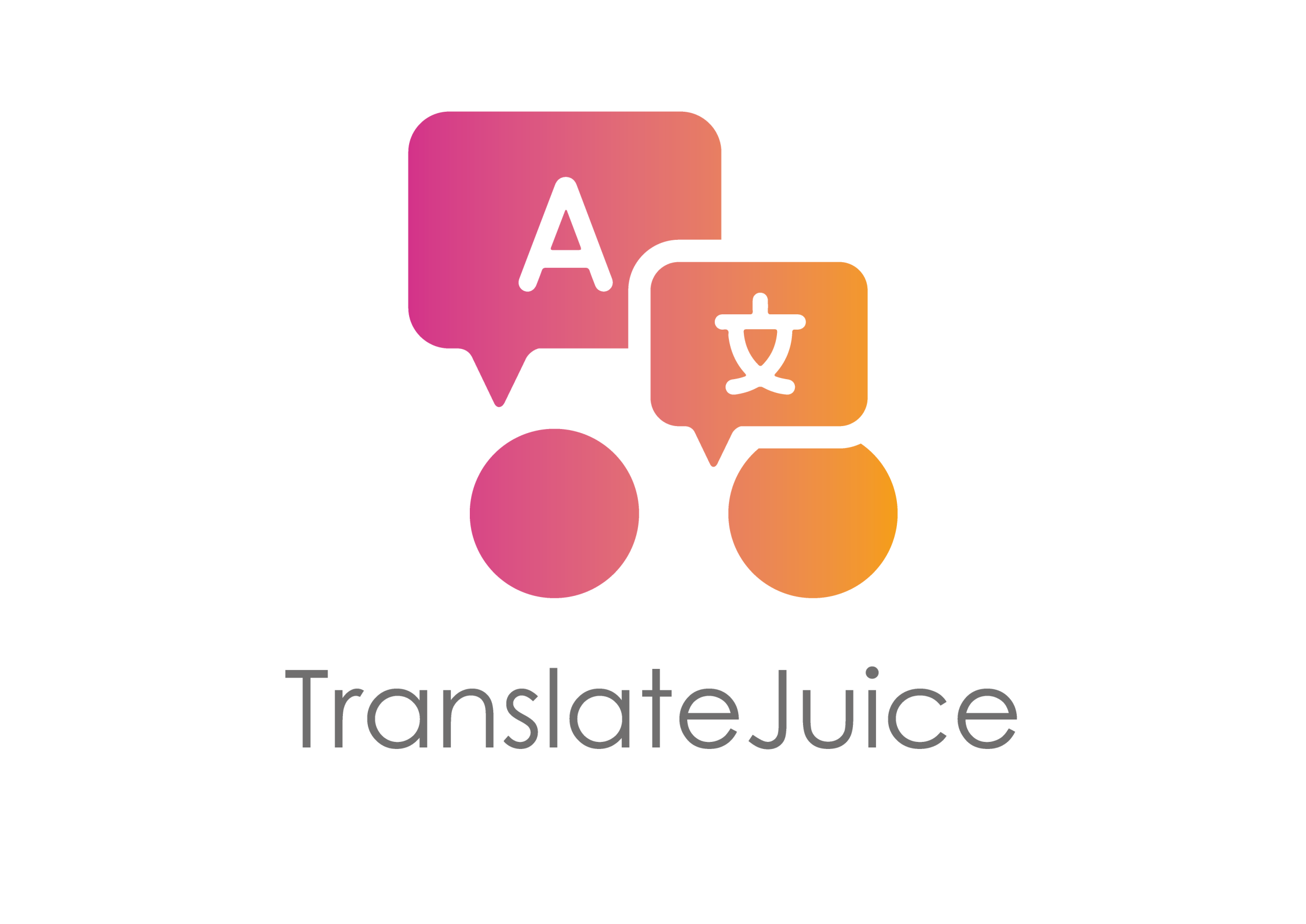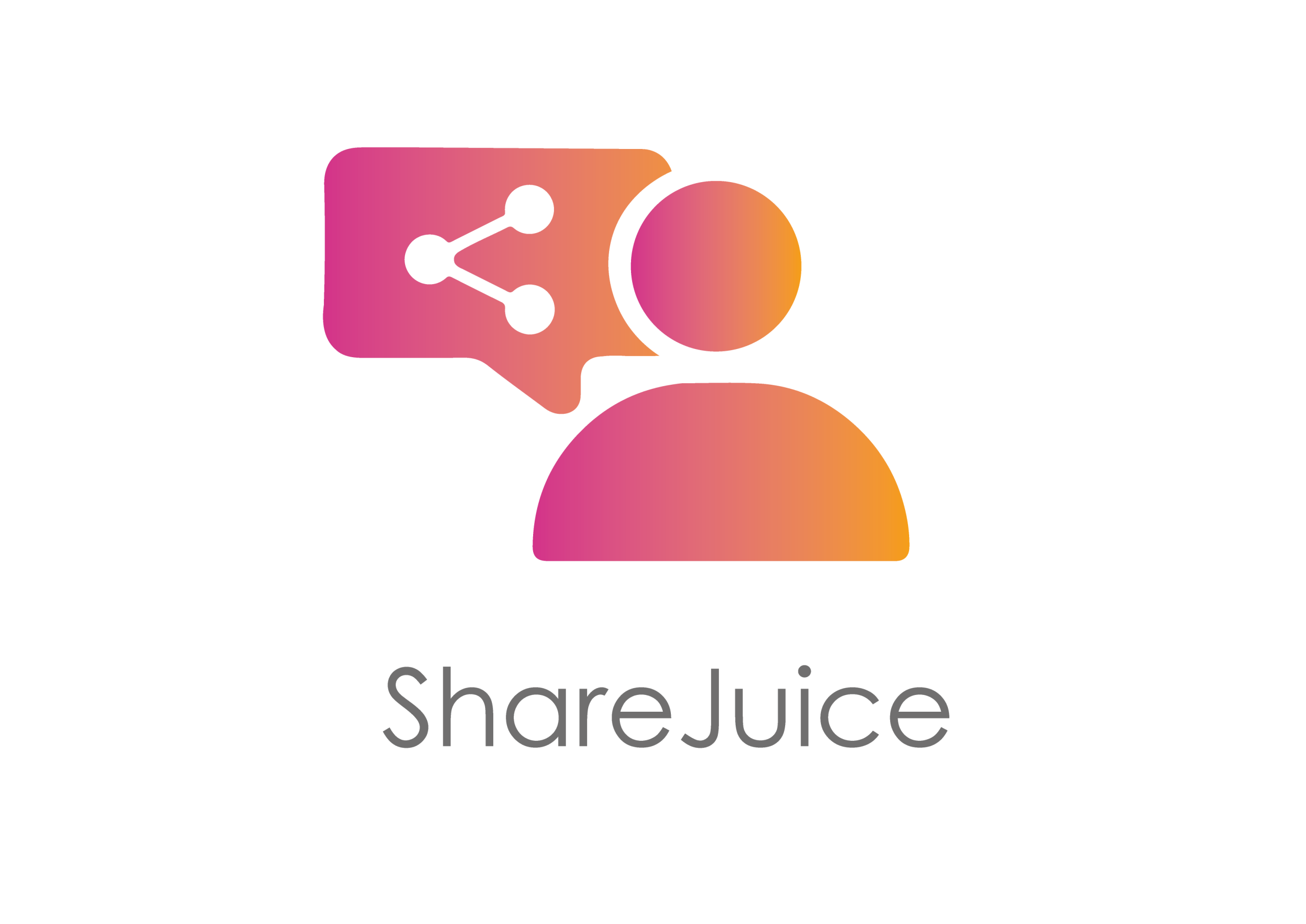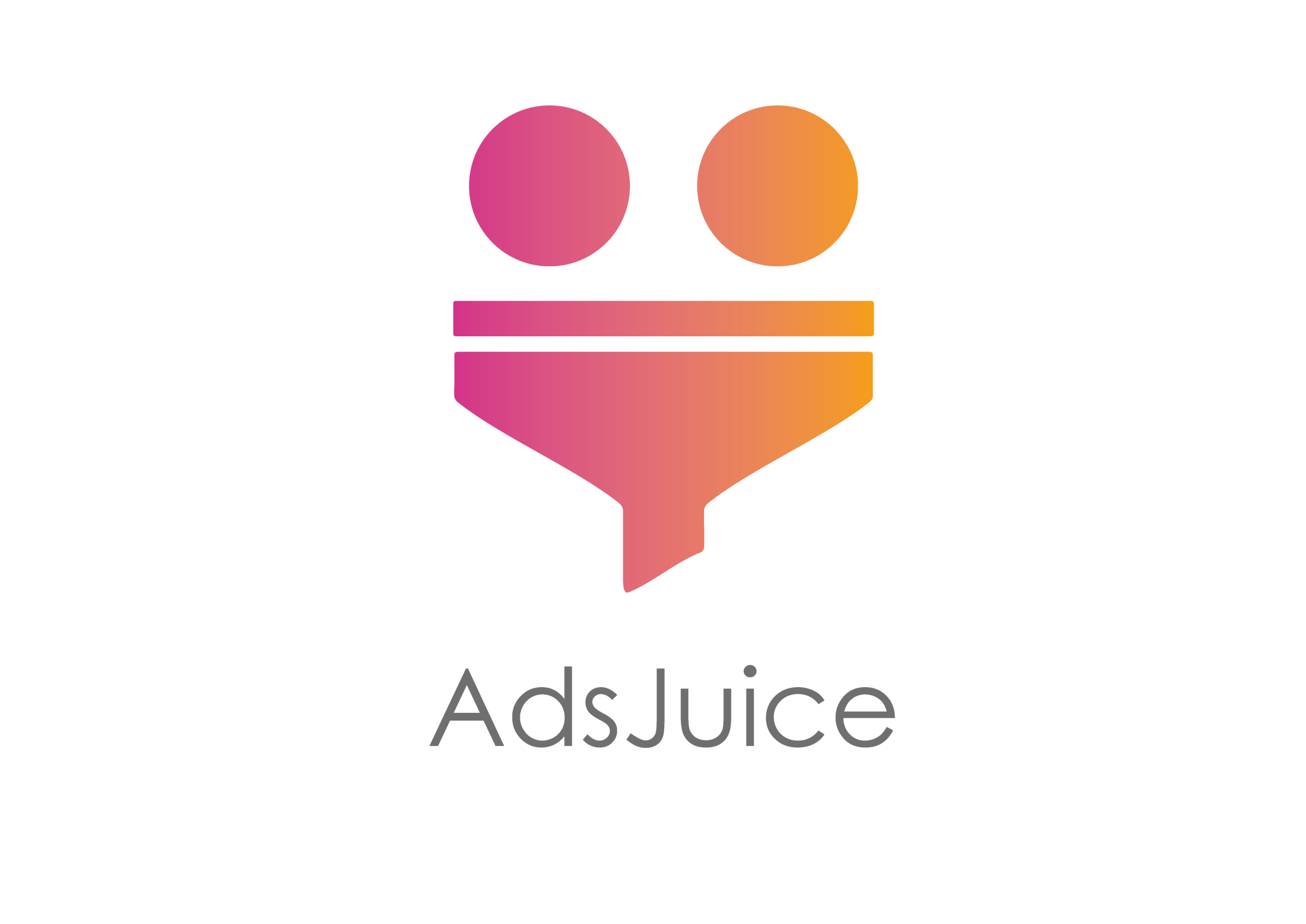 Frequently asked questions
For a free quote or for any question, Linkjuice team is at your service.
For a free quote or for any question,
Linkjuice team is at your service.
You can fill out the form to be contacted within 24 hours. Privacy Policy | Cookie Policy