Linkjuice is a multifaceted reality that offers each customer exactly the
activities they need in the digital landscape.
A close-knit team of people with a passion for digital.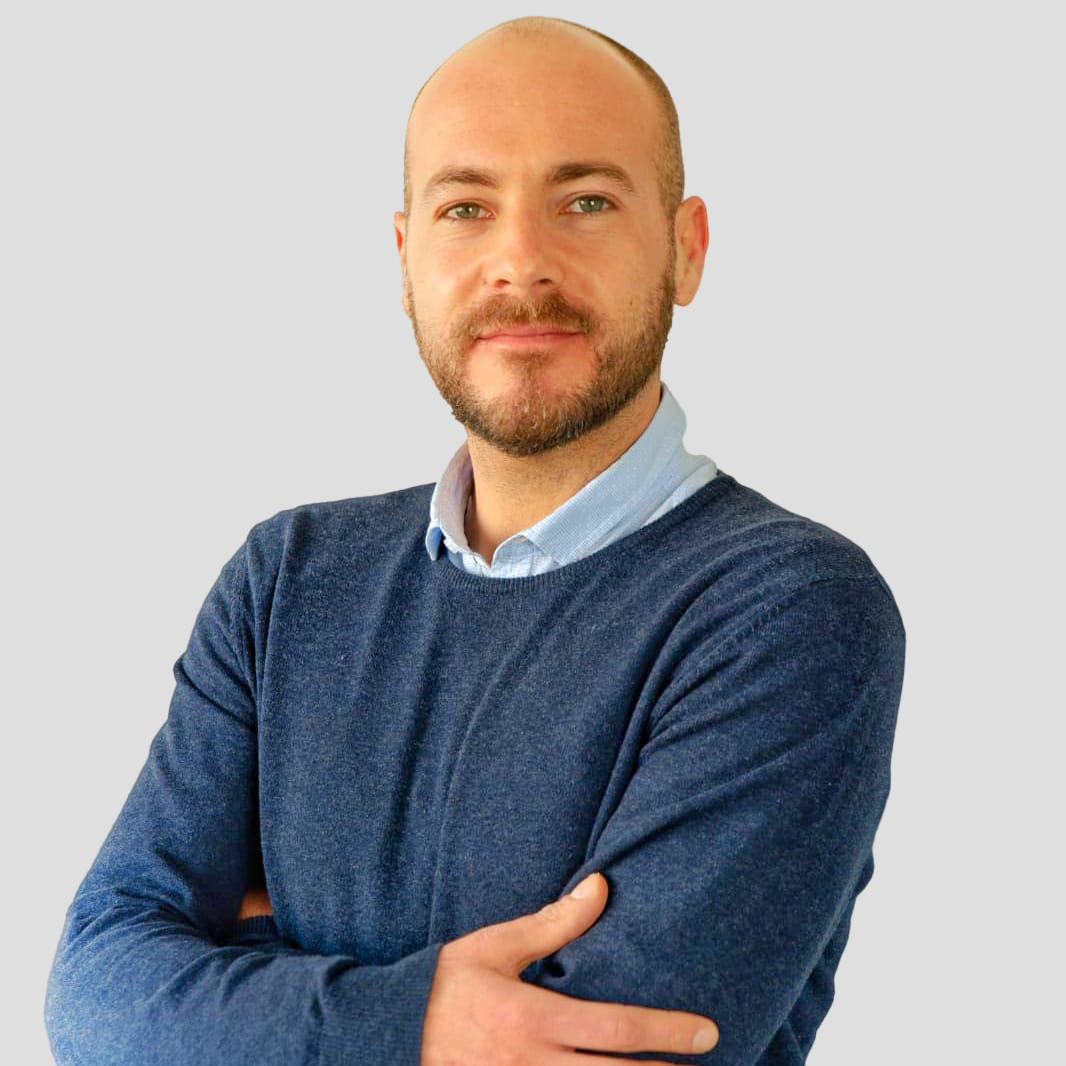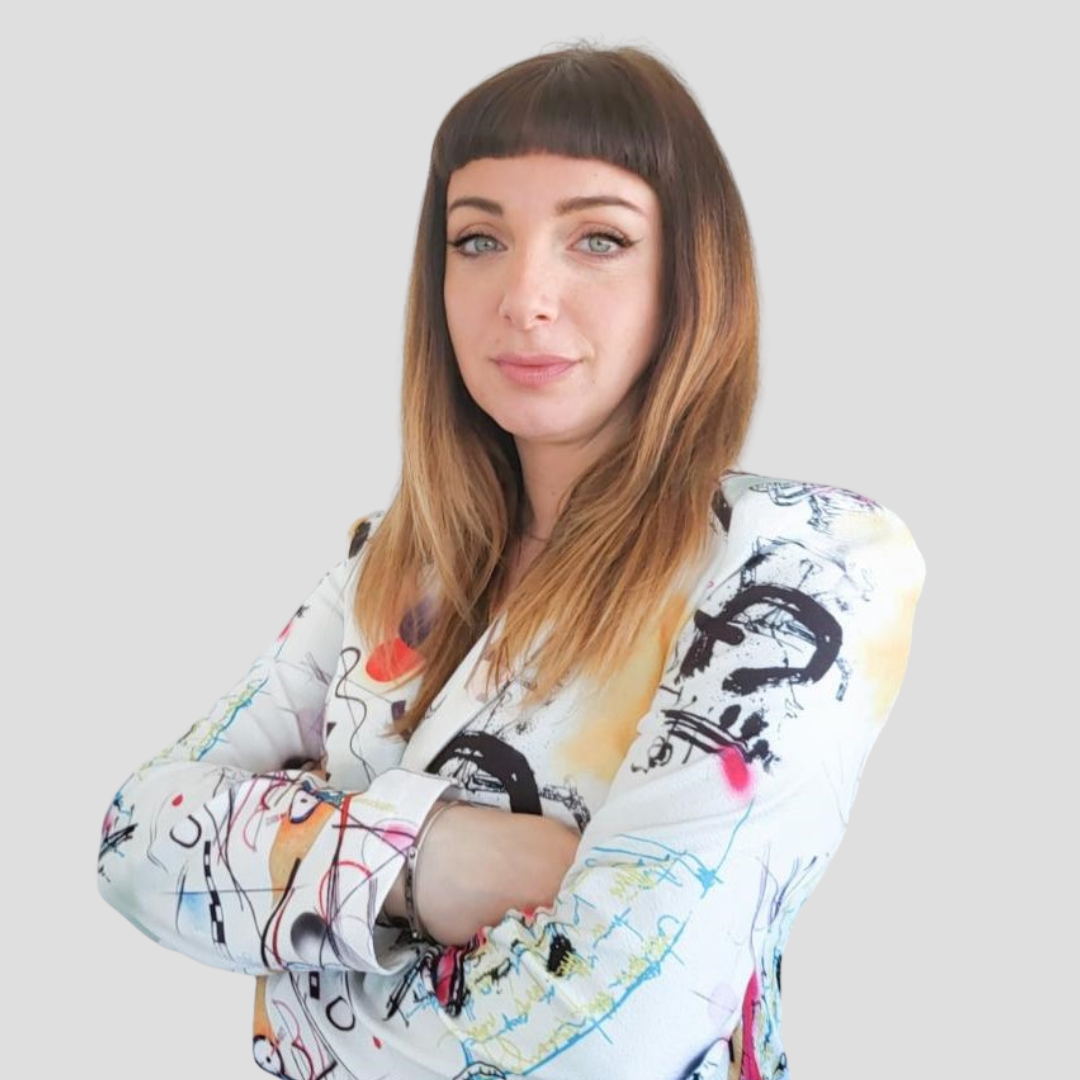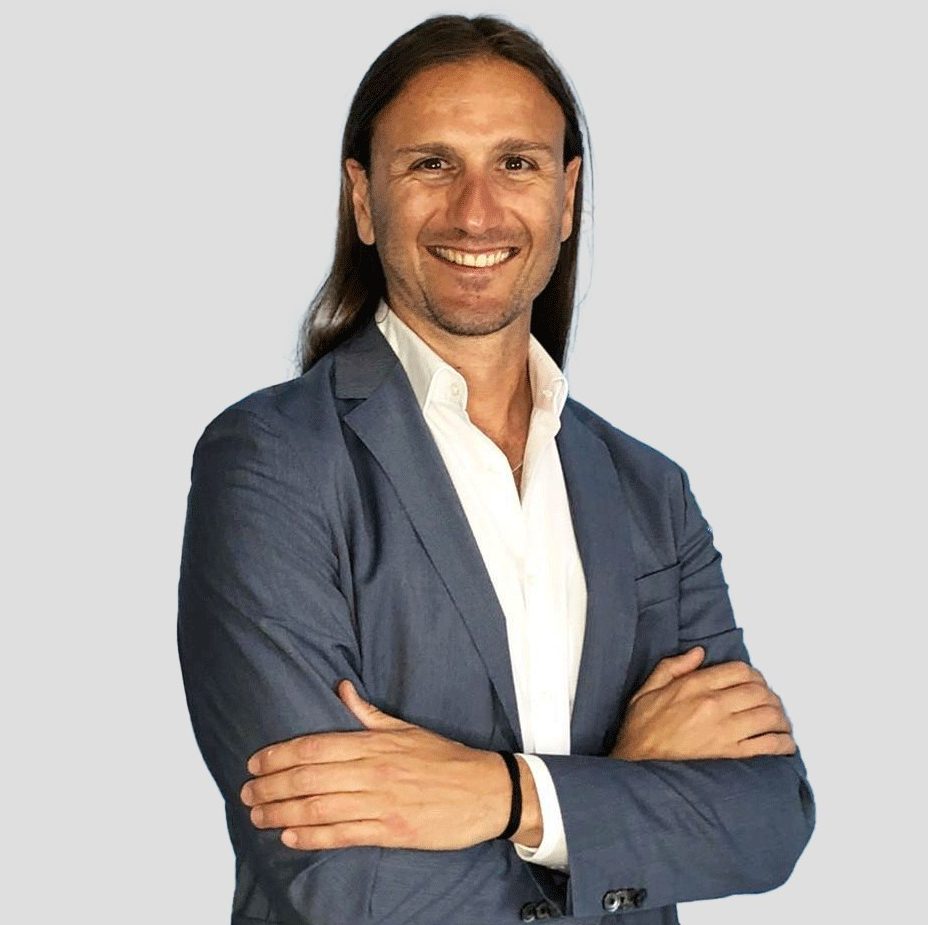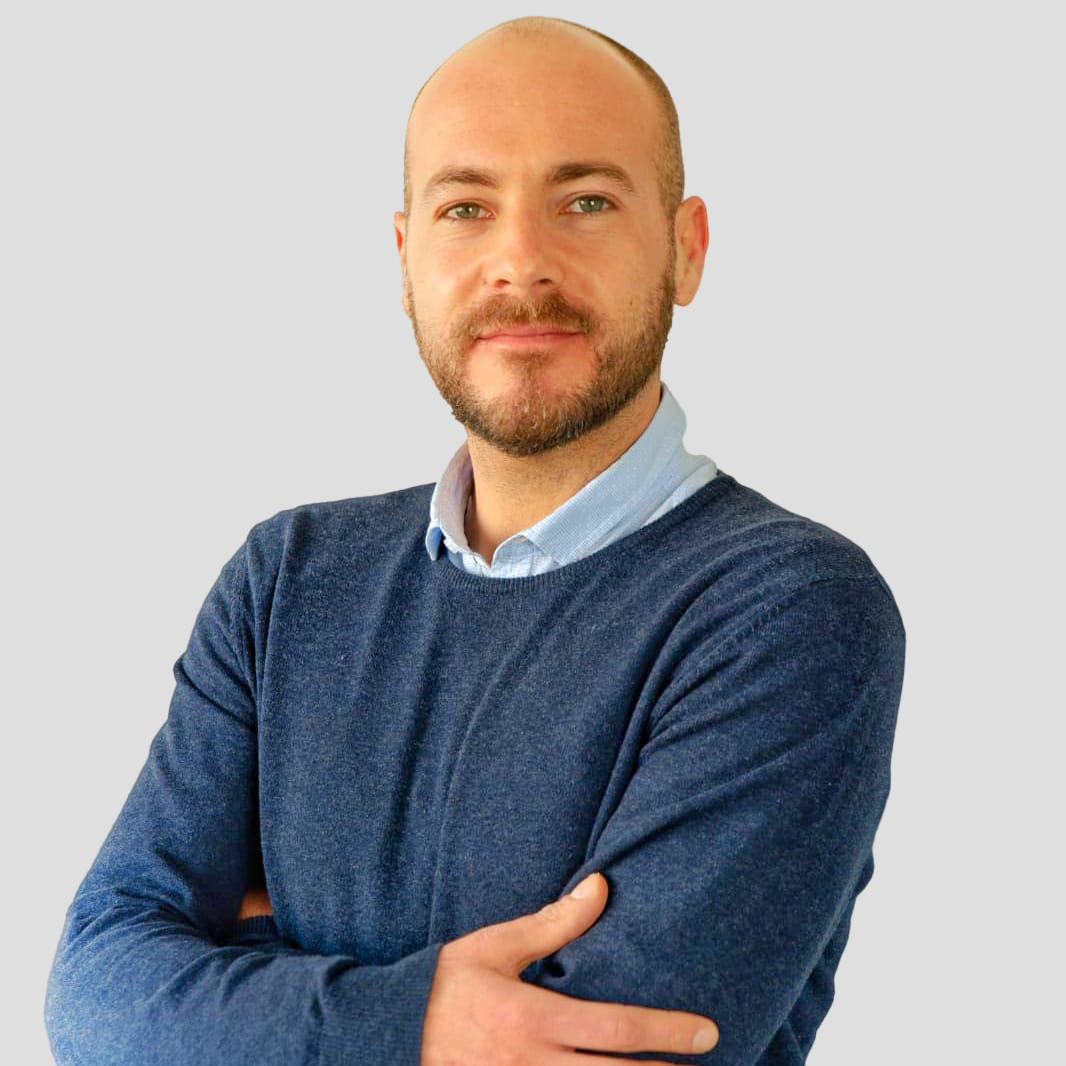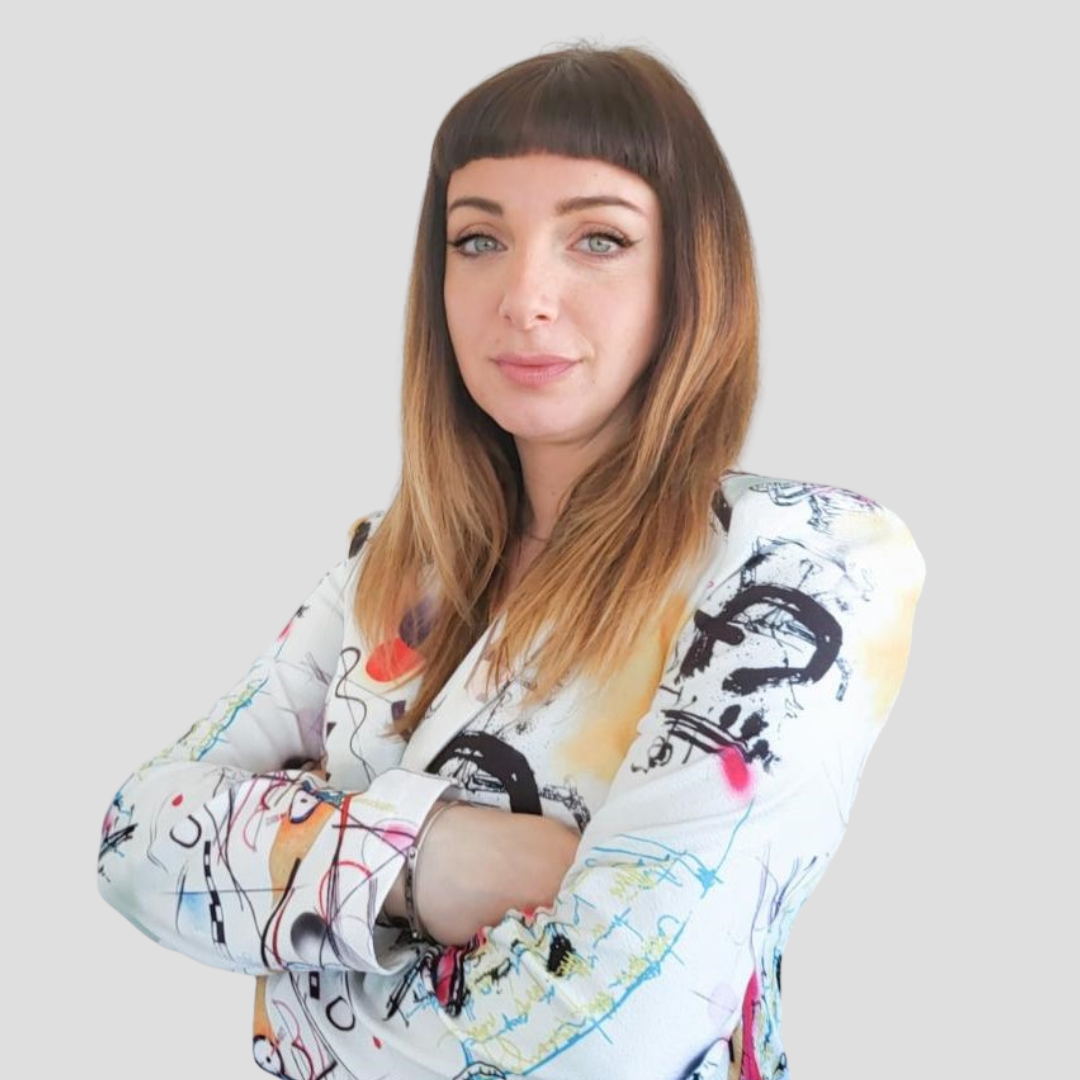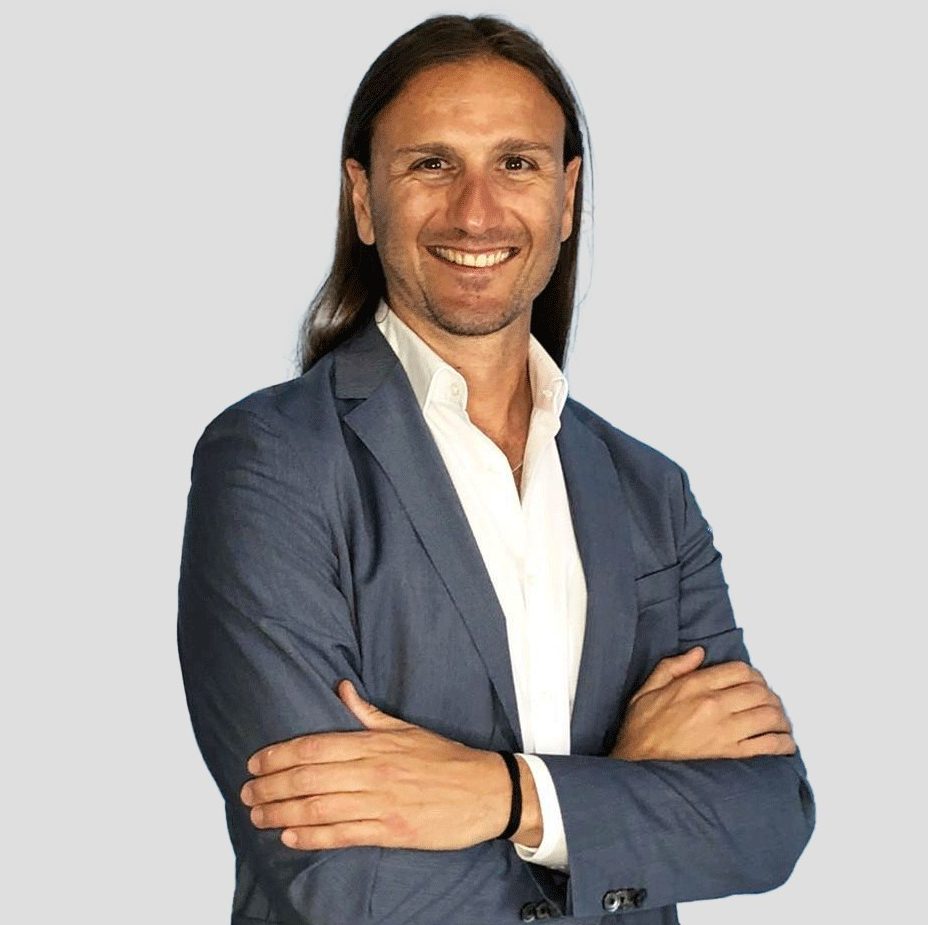 The team is made up of available and competent professionals who deal with the various activities
related to a company's divisions.
Here is the LinkJuice team space.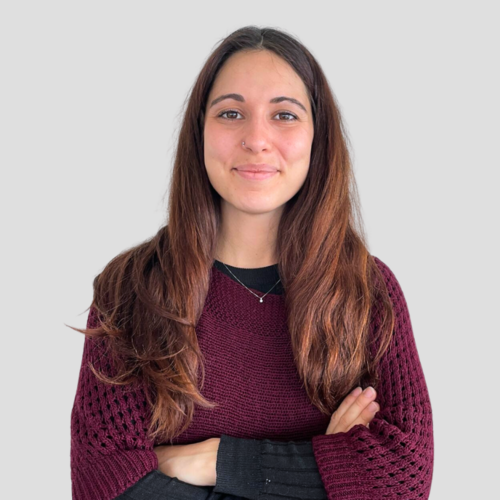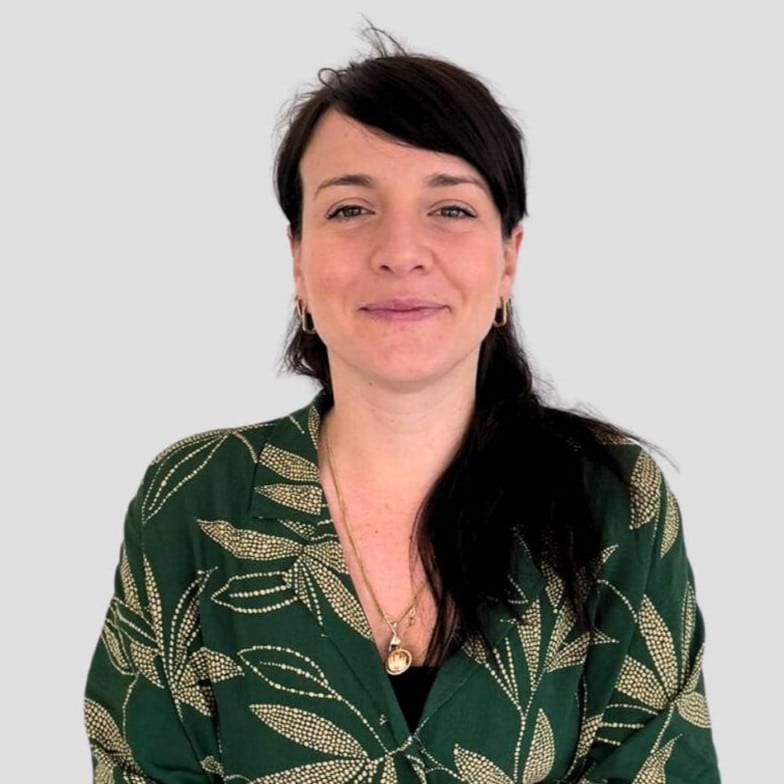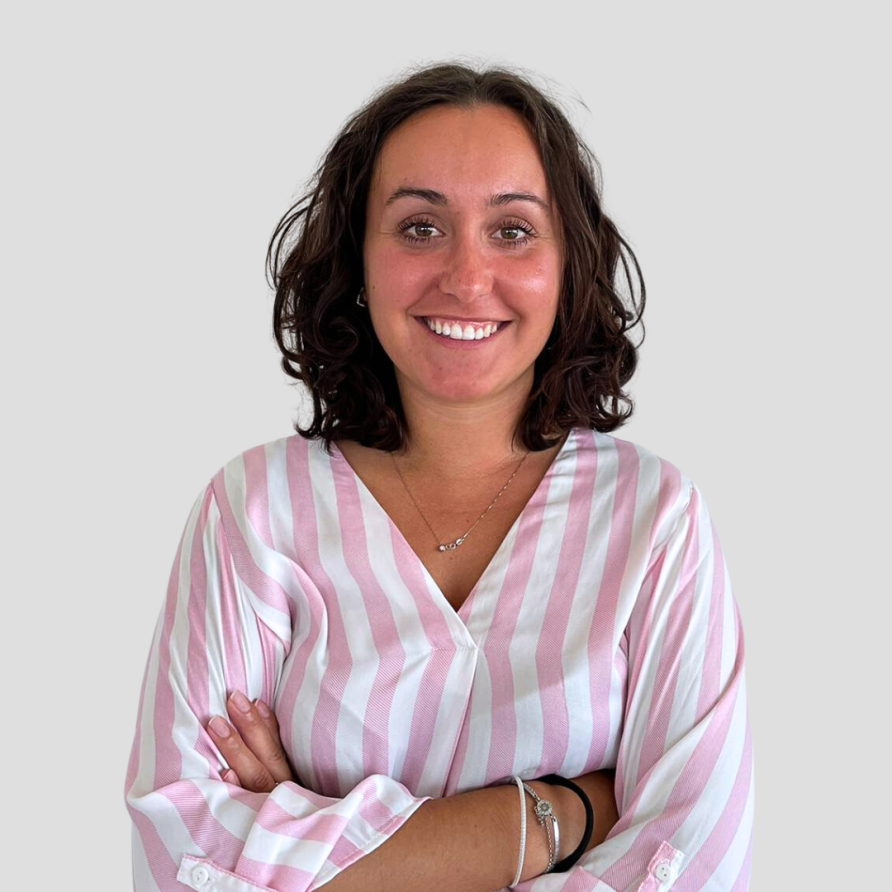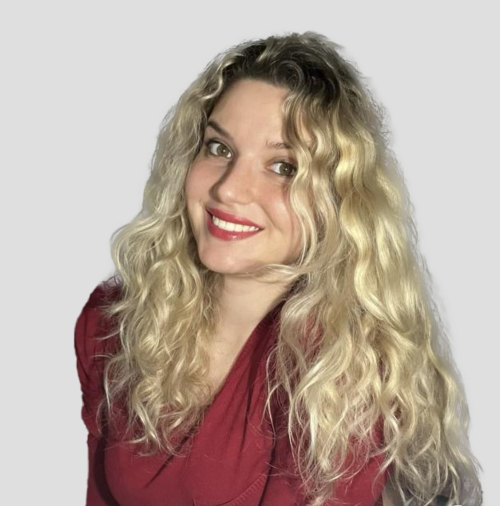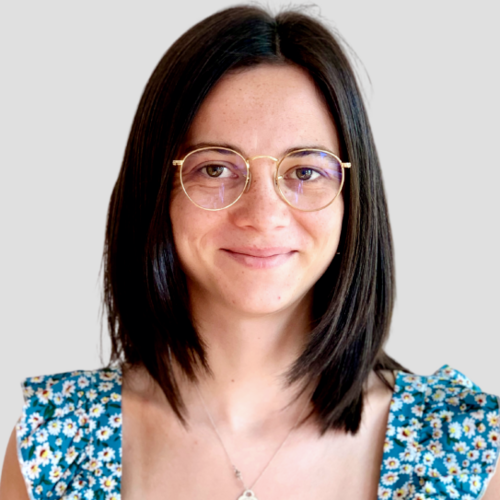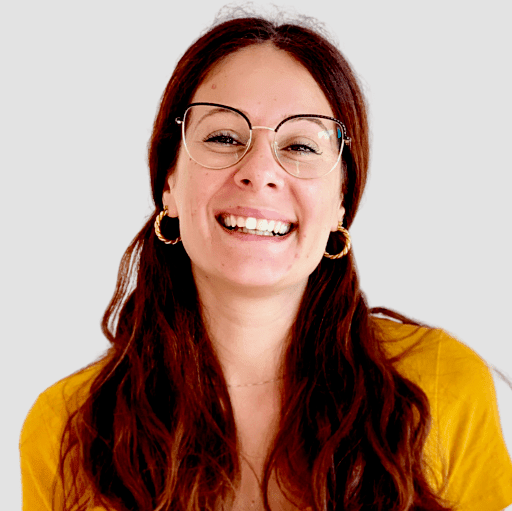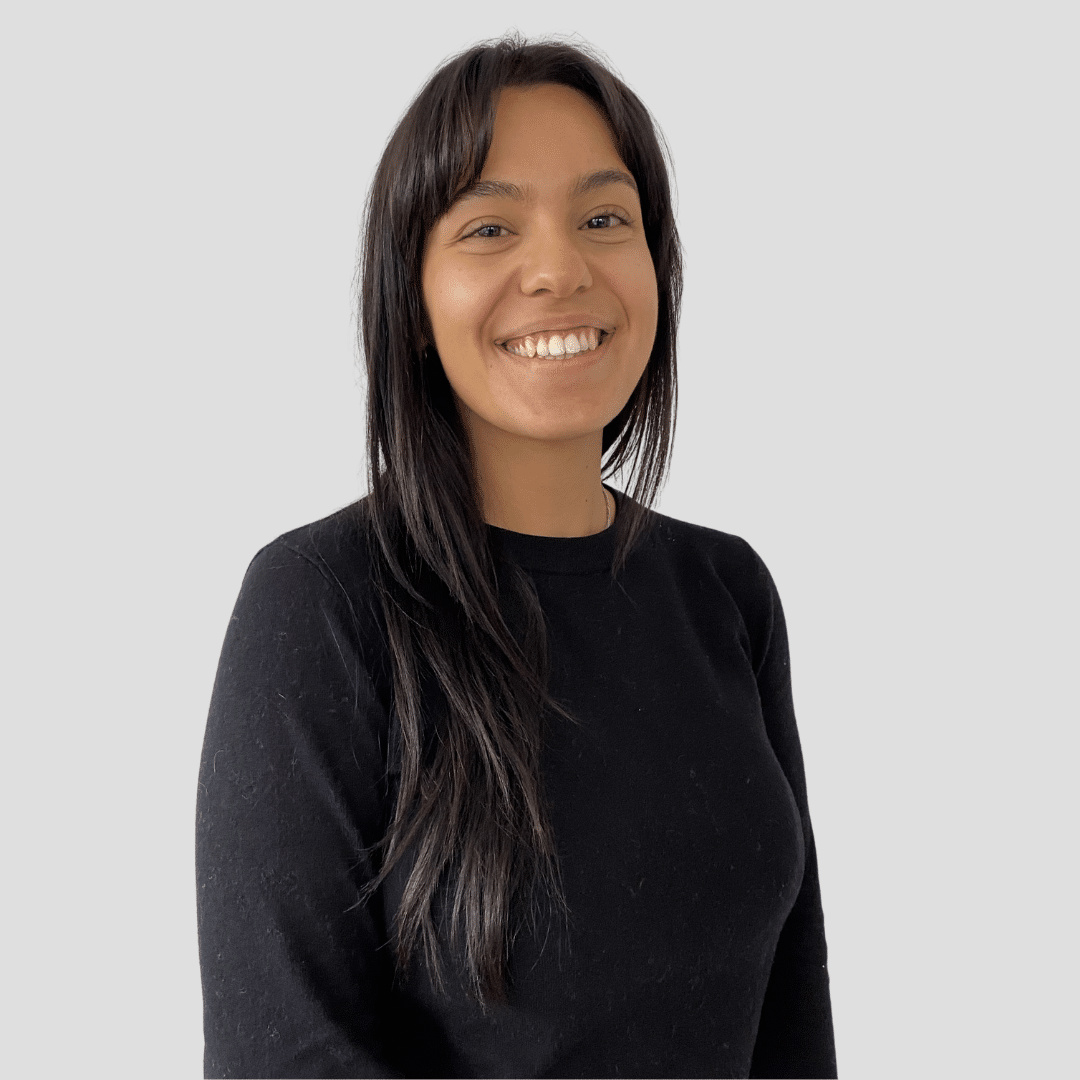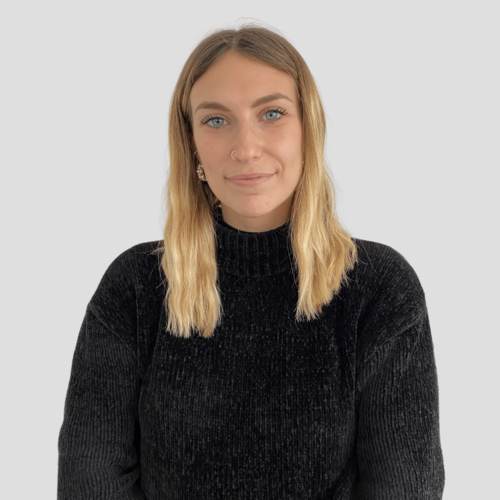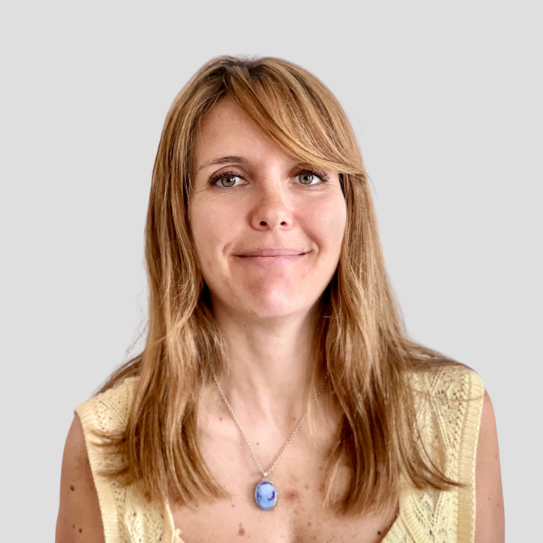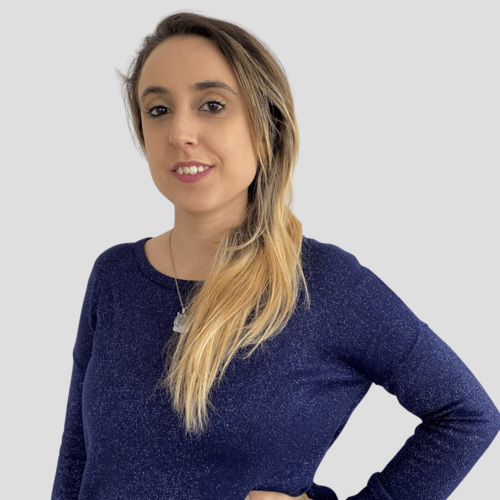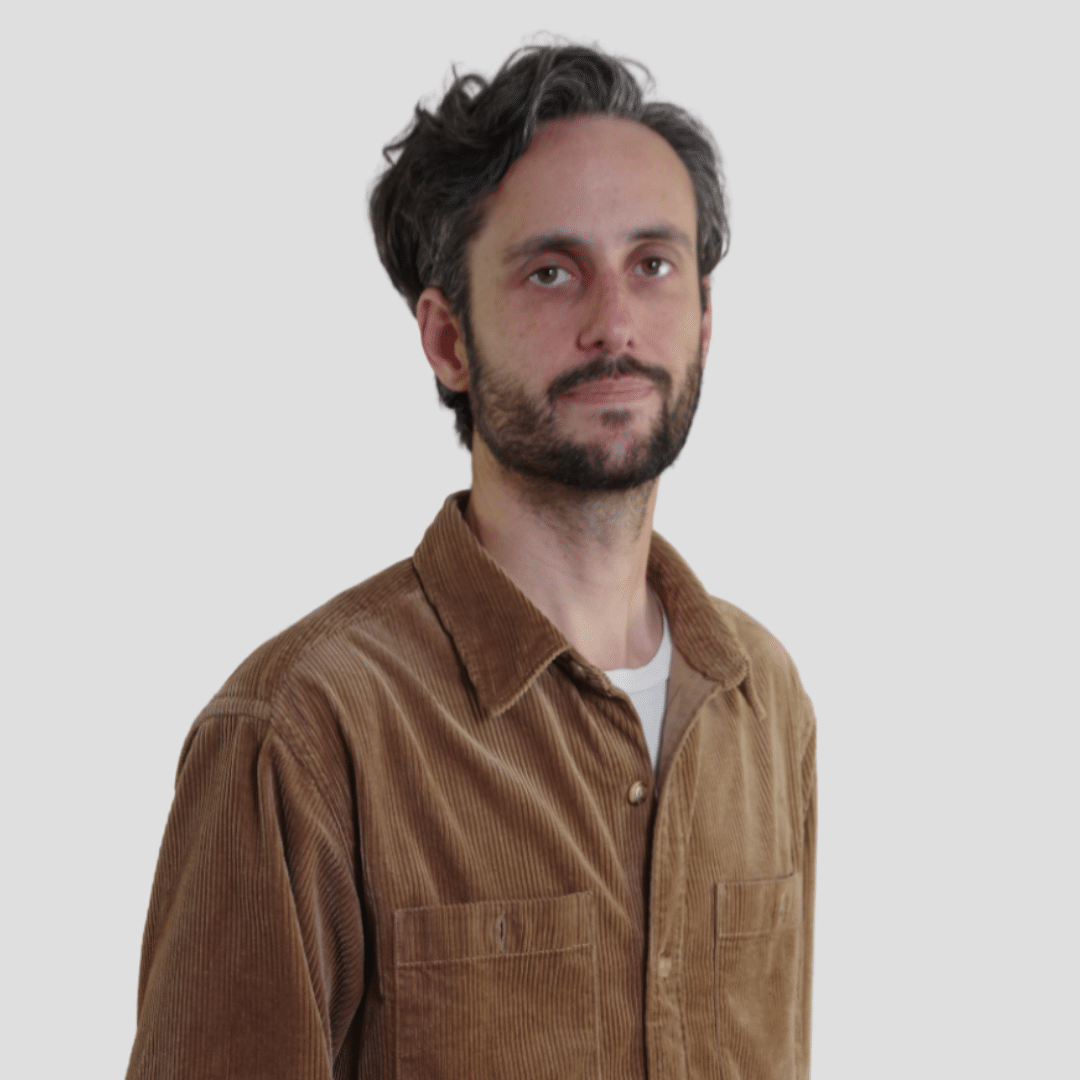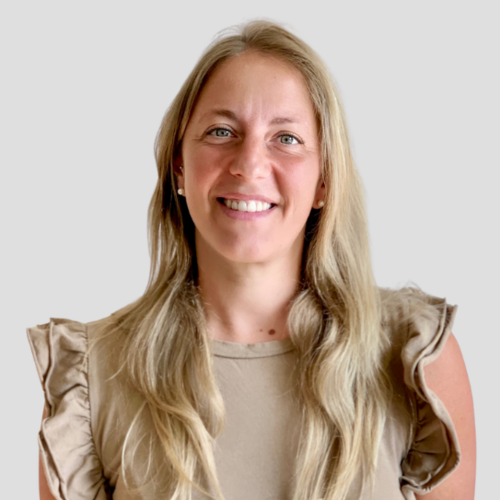 Privacy Policy | Cookie Policy